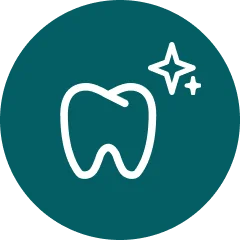 General dentistry aims to maintain lifelong oral health.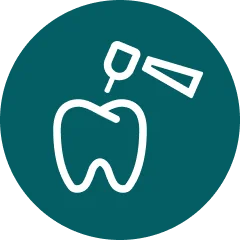 Gum disease, also known as periodontal disease, is a bacterial infection that affects the gums and bone supporting the teeth.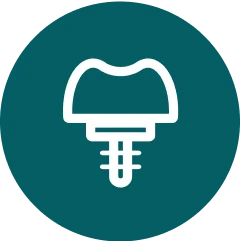 Tooth implants are specially designed artificial titanium roots which are carefully placed.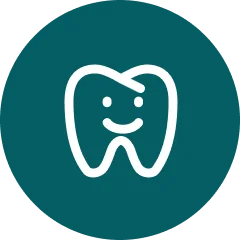 Dentures Held by Implants
Implant-supported overdentures have revolutionized the way surgeons and dentists think of.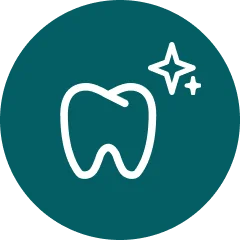 Teeth whitening also known as teeth bleaching is designed to whiten your teeth.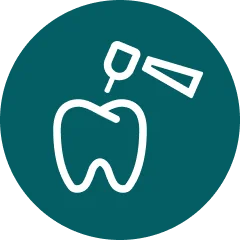 Root canal treatment is required when a tooth is infected on the inside.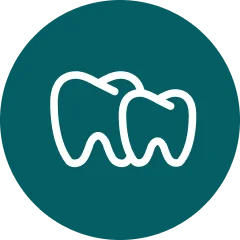 Caring for your children's teeth from a young age is very important.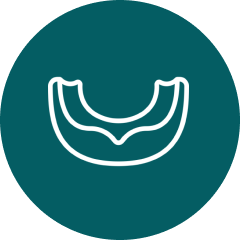 Mouthguards are devices that are designed to protect the teeth, gums, and jaw from injury during sports or other physical activities.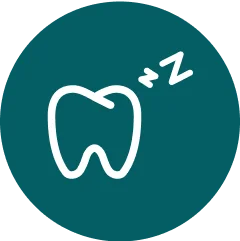 Sleep (Sedation) Dentistry
Sleep dentistry (also known as Sedation dentistry or Twilight Dentistry) is the use of medically administered and supervised IV sedation during a dental procedure.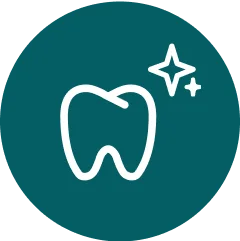 The aim of cosmetic dentistry is to improve the appearance of your teeth and smile.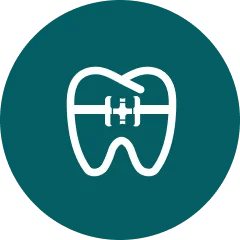 Invisalign treatment is designed as a clever, quick and easy solution to correct your aesthetic and orthodontic problems such as mild crooked or crowded teeth.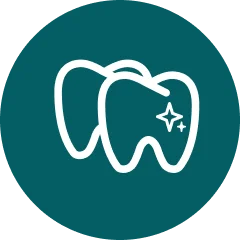 A veneer is a thin layer of material placed over a tooth to improve the aesthetics of the tooth and enhance a person's smile.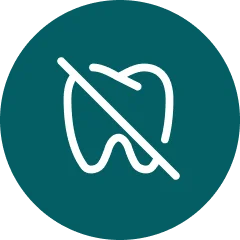 Wisdom teeth, also known as third molars, are the last teeth to emerge in the mouth.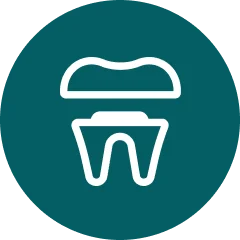 A crown is a restoration that completely caps or encircles a tooth.