The team at Terrigal Beach Dental aims to provide our patients with the highest standard of care in a gentle and caring environment.
Our practice has been caring for our patients since 1985. We are a vibrant and thriving dental practice in the heart of beautiful Terrigal. Come and see us and then enjoy a visit to the beach or stop in at one of the many cafes or boutique stores.
Our experienced team of friendly dentists work with state-of-the-art equipment and the latest technology to look after all your dental needs – gently, carefully and professionally.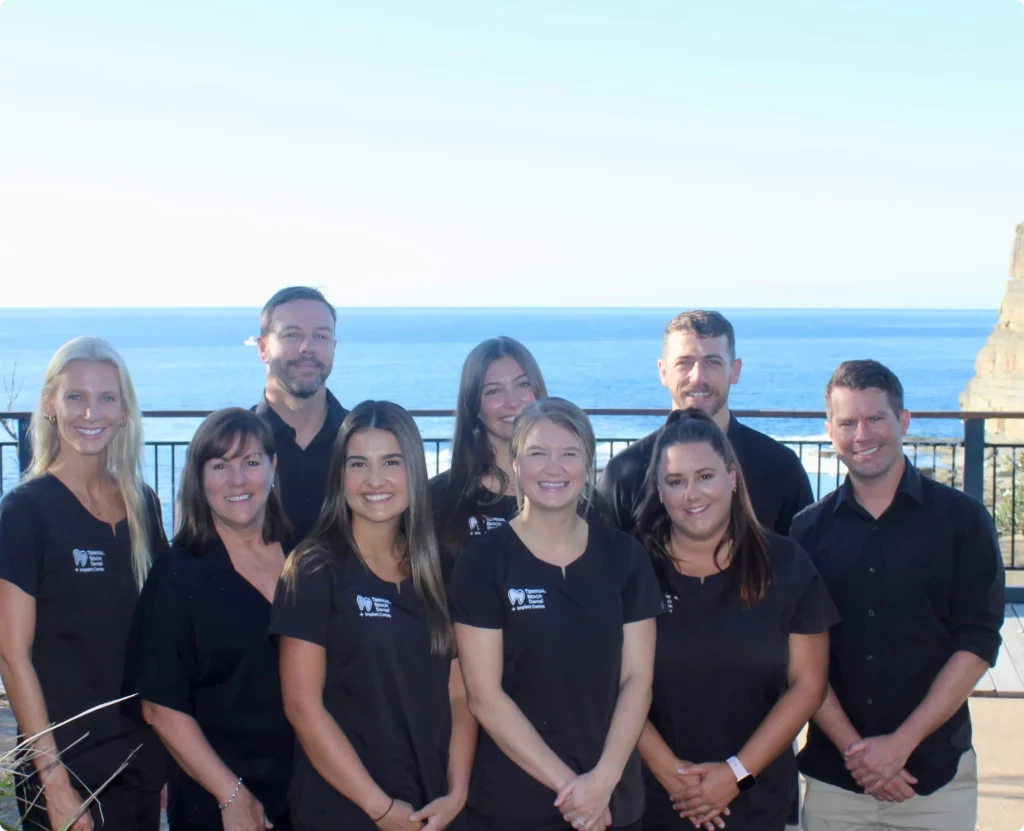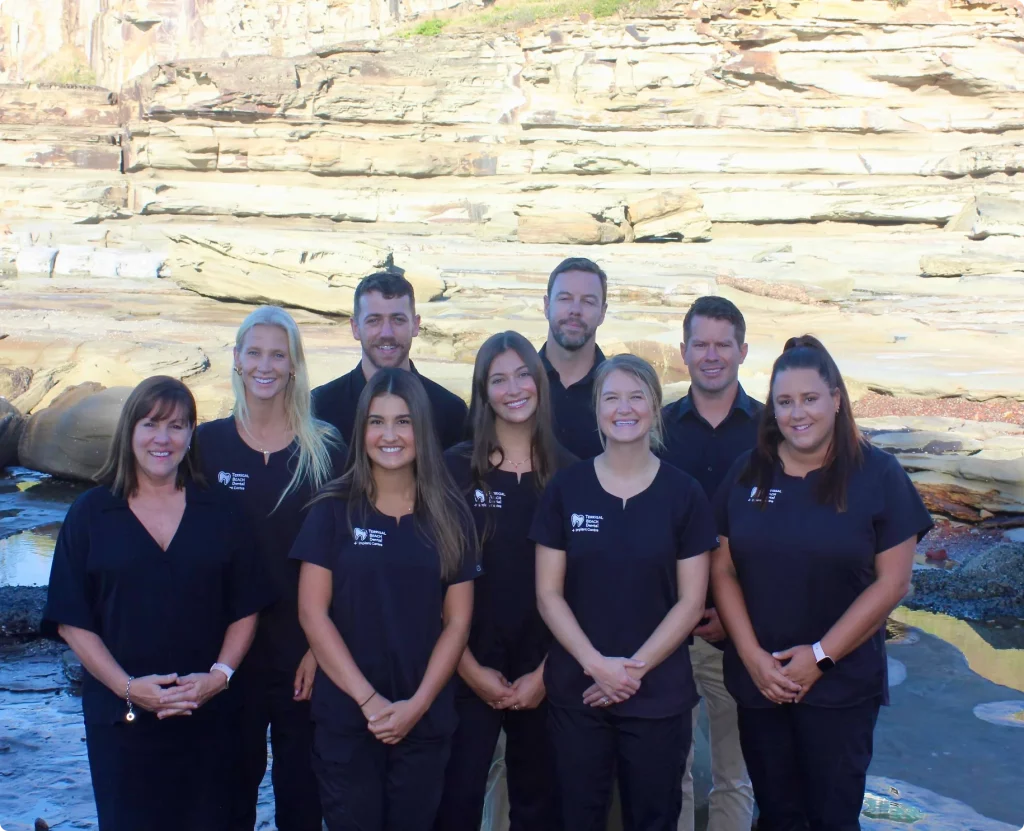 At Terrigal Beach Dental we offer a relaxed modern environment and abide by the highest sterilisation and hygiene standards. We strive to to be the most understanding and ethical dentists on the Central Coast.
We are a HCF preferred provider, we also accommodate for all other healthcare providers and provide HICPAPS so you can claim at the time of your appointment.
If your child is eligible for the Child Dental Benefit Scheme provided by Medicare, there will be no out of pocket expenses up to the allocated amount provided by the government.
If you are looking for a gentle, caring and skilled dentist on the Central Coast then come and see one of our dentists at Terrigal Beach Dental.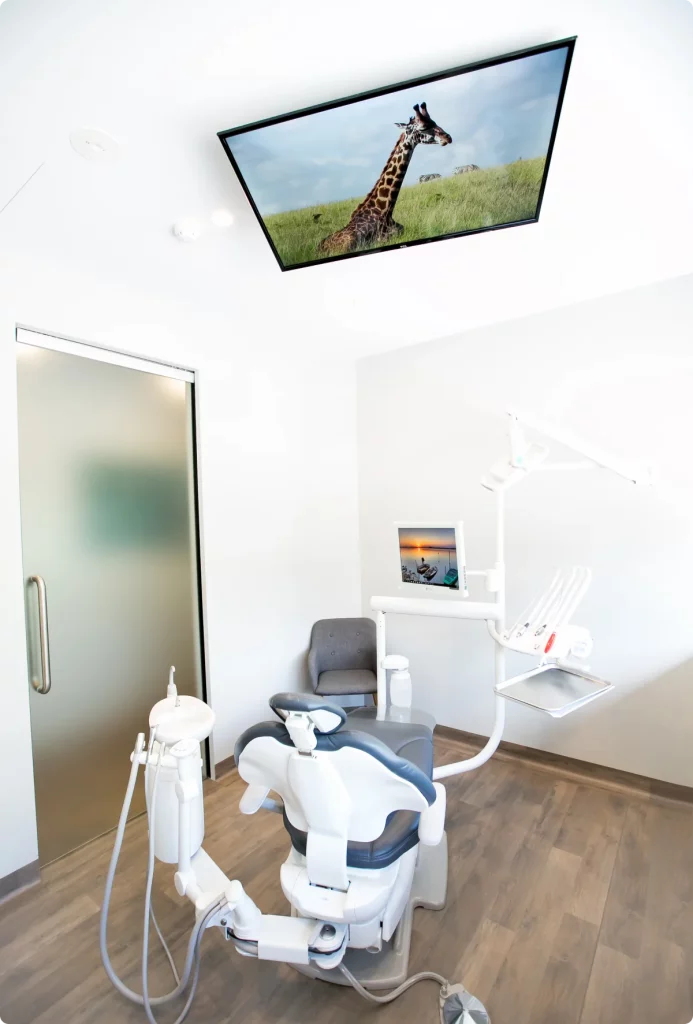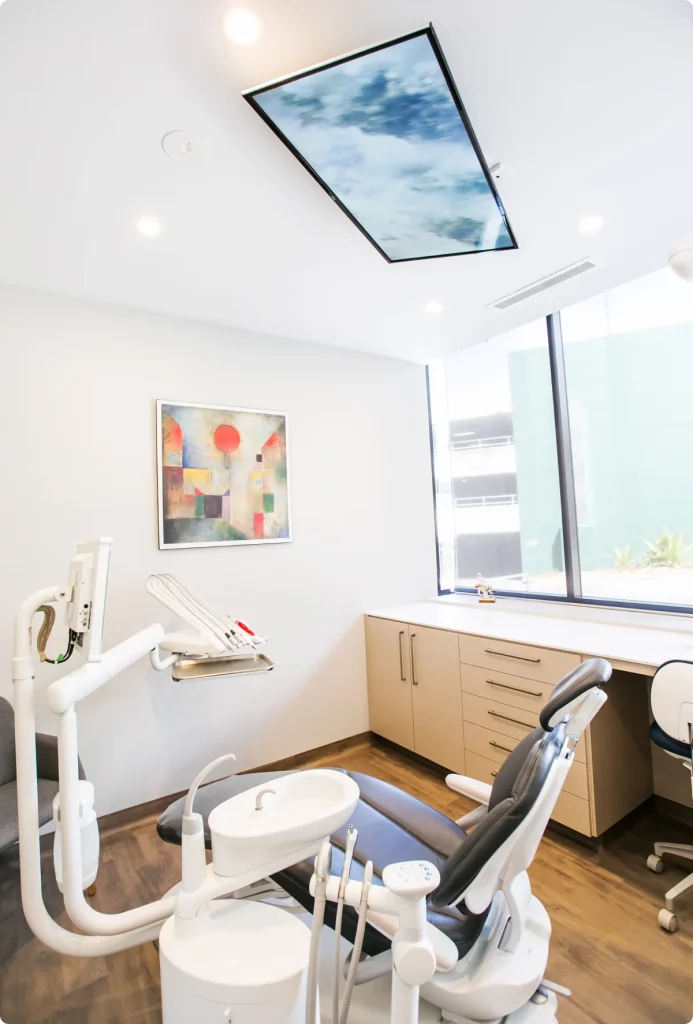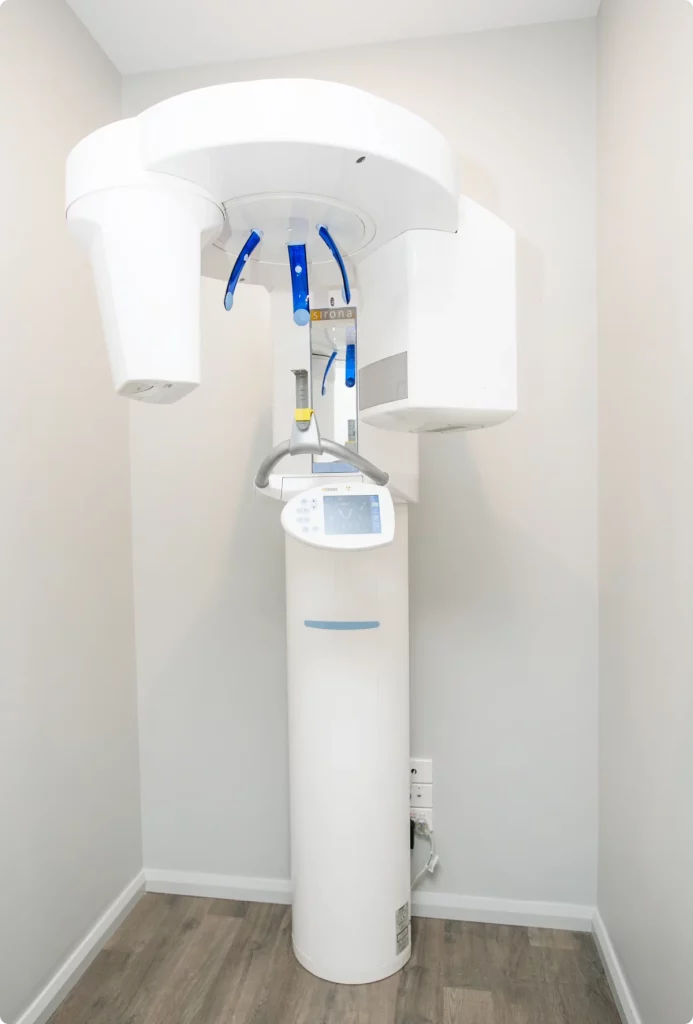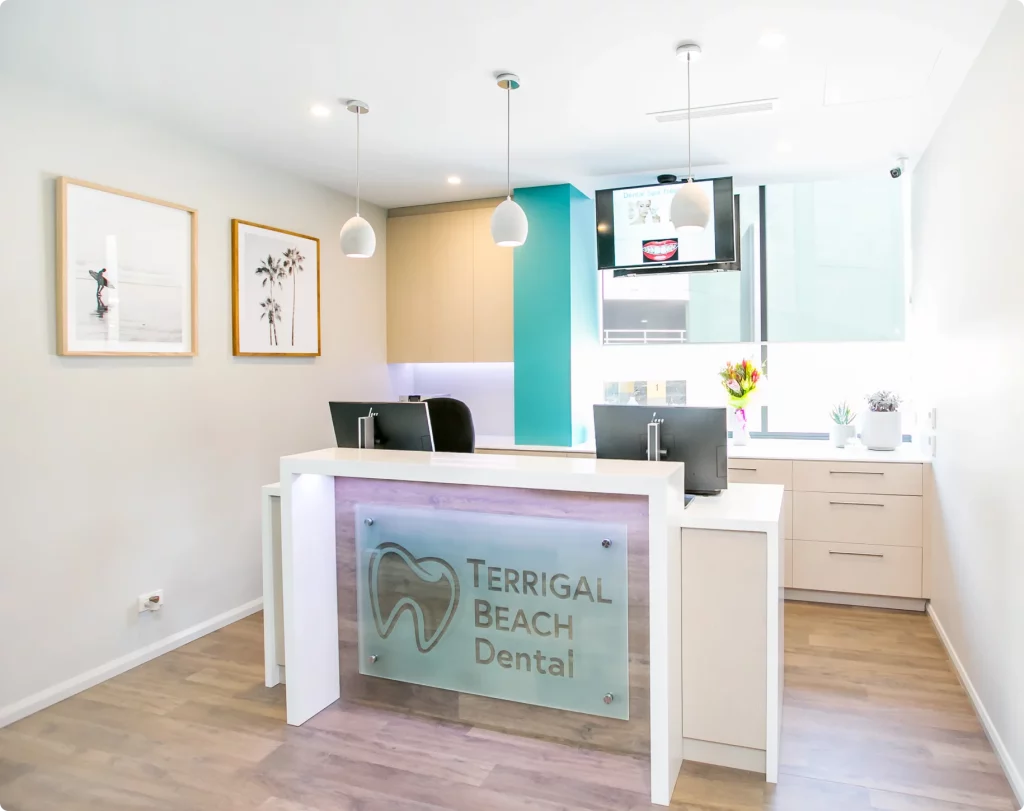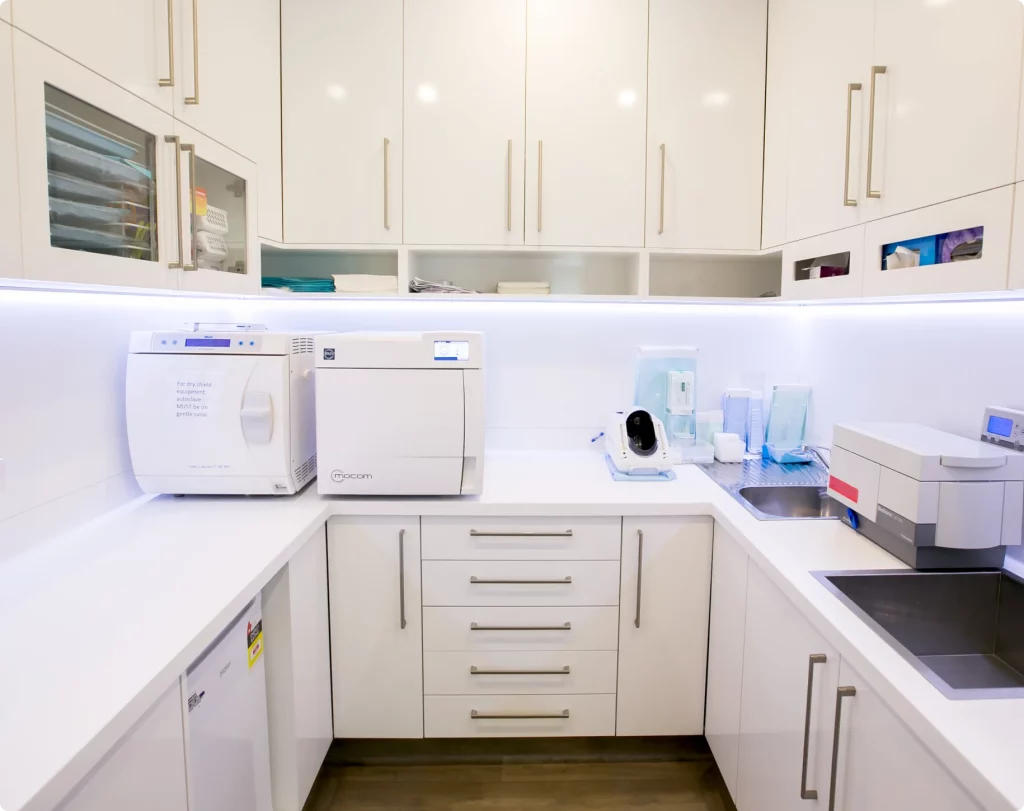 Call our friendly team to make an appointment