Teeth Whitening – Central Coast
Over time our teeth can become discoloured due to a range of factors such as ageing, tea, coffee, red wine, some medications and smoking. Teeth whitening can transform aged and discoloured teeth into a brighter, healthier looking smile. Teeth whitening also known as teeth bleaching is designed to whiten your teeth without any artificial additions such as veneers, fillings or crowns.
Teeth whitening can be done for either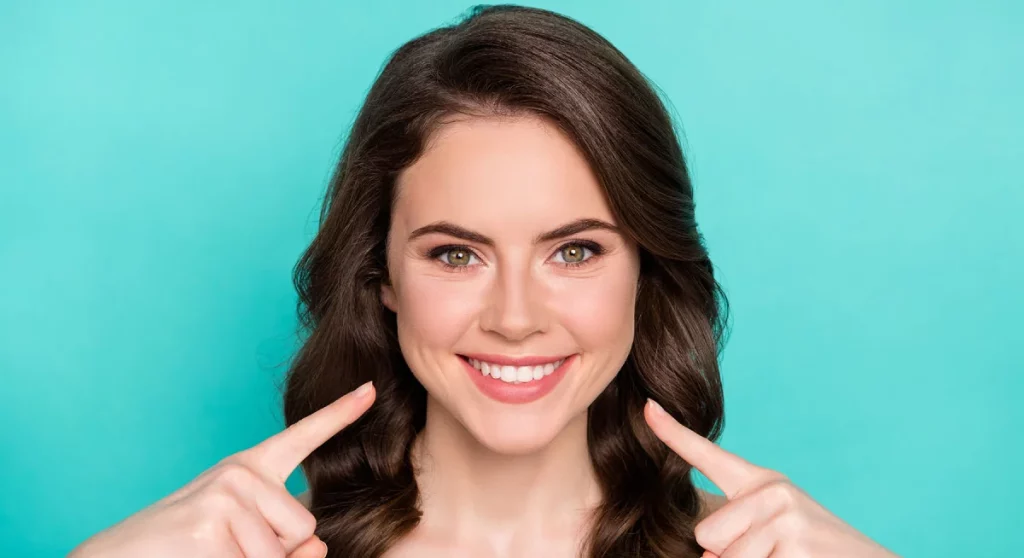 Whitening All Of Your Teeth
The two best options for whitening all your teeth are available at Terrigal Beach Dental
This kit includes custom made whitening trays and a box of dental grade whitening gels.
In general, the process is:
1. Your dentist will create a custom made tray to fit your upper and lower teeth perfectly
2. At home, apply the whitening gel on to the custom-made tray
3. Place the whitening trays securely over your upper and lower teeth
4. This needs to be every day for 2 weeks for the best results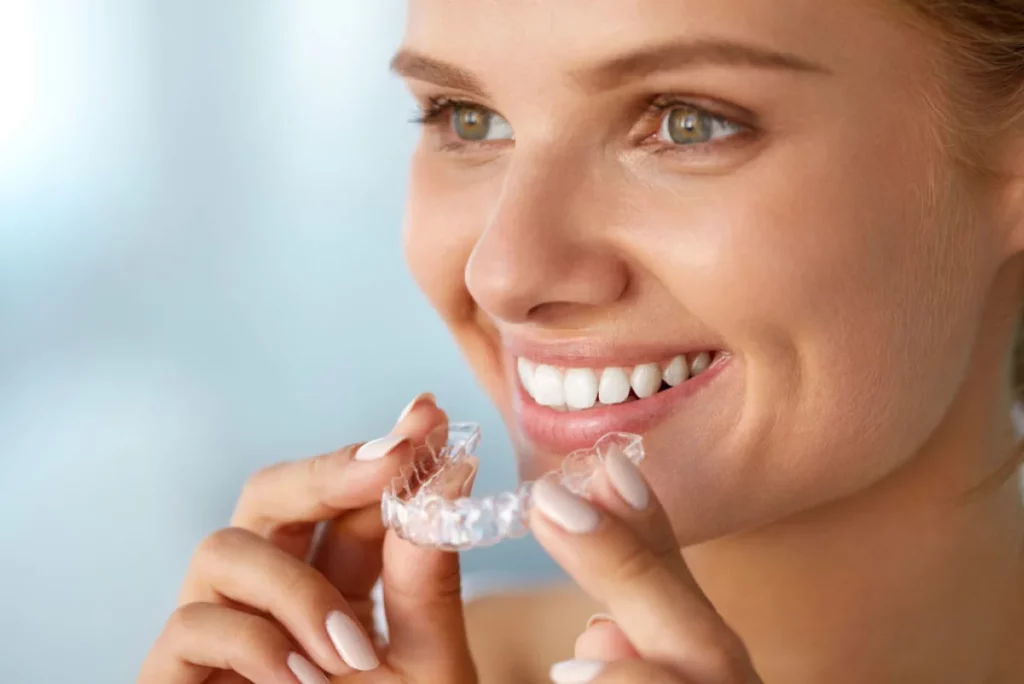 Pros of at home teeth whitening
• Convenient in the comfort of your home
• It can enhance the appearance of your teeth
• giving you a whiter and more radiant smile.
Cons of at home teeth whitening
• Requires consistent effort– 30 minutes a day for 2 weeks
• Slower or more gradual results
• Home bleaching agents tend to be weaker
Have your teeth whitened in under an hour by one of clinicians in our comfortable chairs.
We use the Polaoffice+ system, the world's fastest whitening treatment, to ensure our patients achieve brighter teeth in a short time.
The Pola technology targets stains and discolouration created from things such as cigarettes, alcohol and coffee to reveal a smile that's whiter than ever. Also included is a complimentary take home whitening kit to allow you to maintain your new whiter smile.
A single tooth can discolour due to the disruption of its blood supply form either trauma or decay.
In these cases, a whitening gel can be placed within the tooth (Internal Whitening) to whiten the tooth from the inside out. Root canal treatment needs to be carried out on the tooth prior to this.
If you are interested in having teeth whitening on the Central Coast, speak with one of our friendly staff to arrange an appointment.