Tooth implants are specially designed artificial titanium roots which are carefully placed in to the jaw bone to hold the replacement tooth in place. 
Titanium is used as it is s a very strong and safe material which the bodies bone grows around to hold it in place.
Dental implants are an excellent way to replace missing teeth as they provide you with a healthy smile and the comfort of chewing.
Single tooth implants are often the best way to replace a missing tooth. Unlike a denture which is bulky and uncomfortable, single tooth implants provide a permanent replacement tooth which looks and feels natural.
By choosing a single tooth implant over a tooth supported bridge you are protecting the teeth either side of the space from being permanently damaged.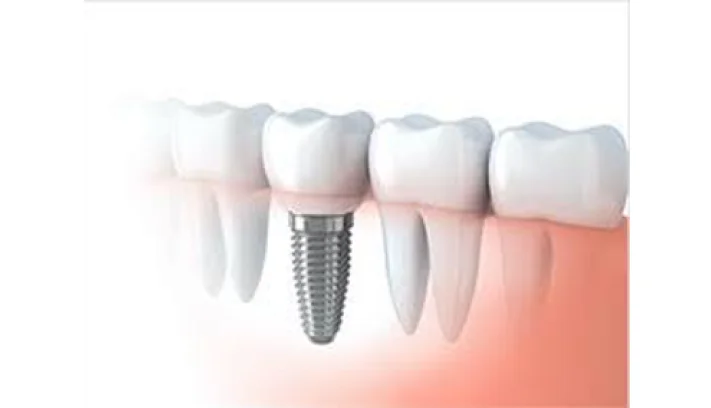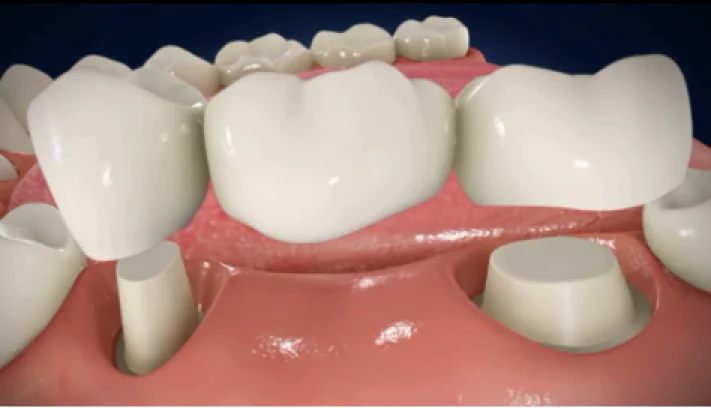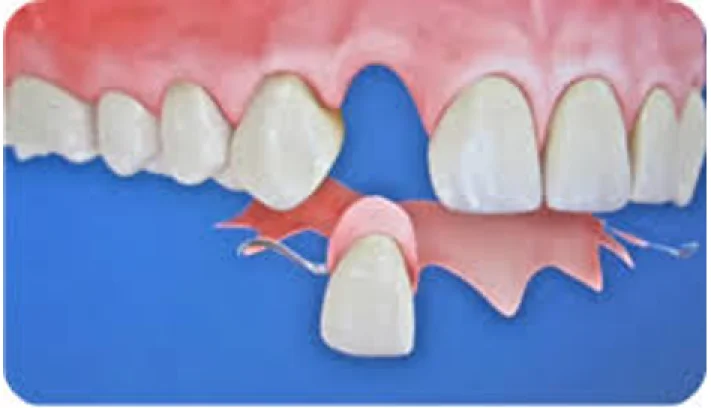 1. Diagnosis and recommendations
2. Placement of the dental implant
3. Healing period - generally 3 months
4. Attachment of the final tooth to the dental implant
Please be reassured if your missing tooth is noticeable when you smile we can construct a replacement tooth during the whole process to allow you to smile with confidence.


Includes ceramic crown and abutment.
At Terrigal Beach Dental + Implant Centre we use
• Highly skilled Sydney lab technicians 
• The latest technologies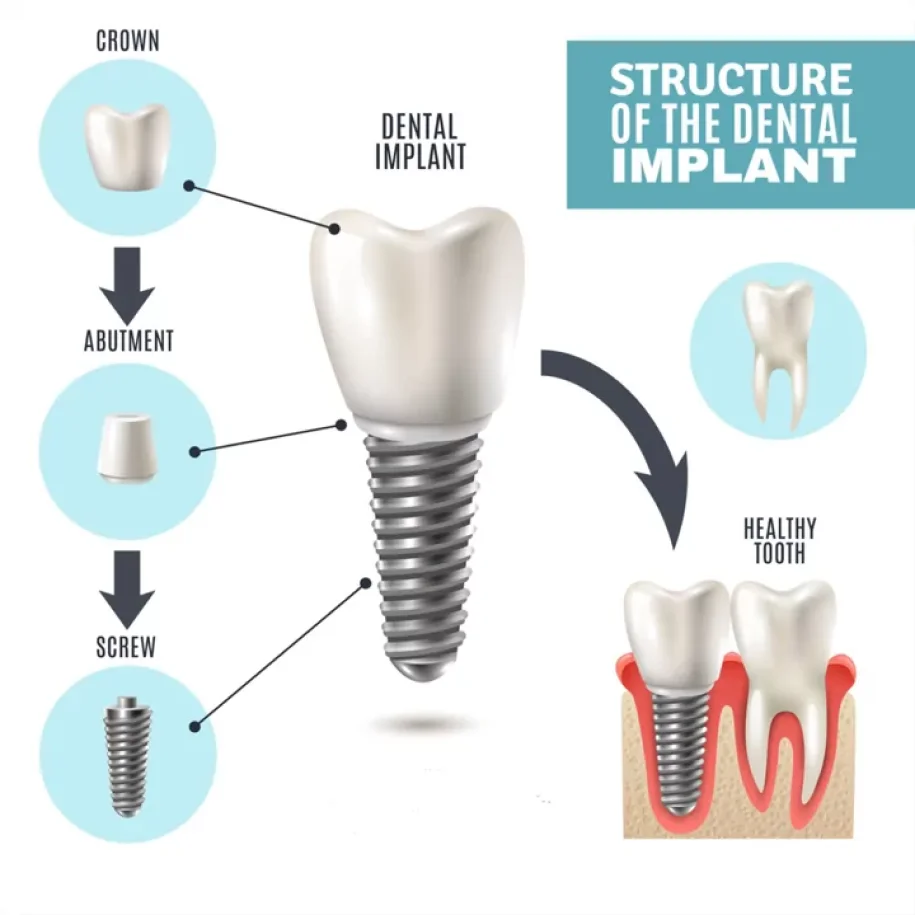 If you are missing multiple teeth this often means dentures. Dentures are bulky and uncomfortable.
Multiple tooth implants can be used to replace your missing teeth, providing you with teeth that look and feel natural.
So if you've lost teeth from an accident or from dental disease than multiple tooth implants may be the ideal treatment for you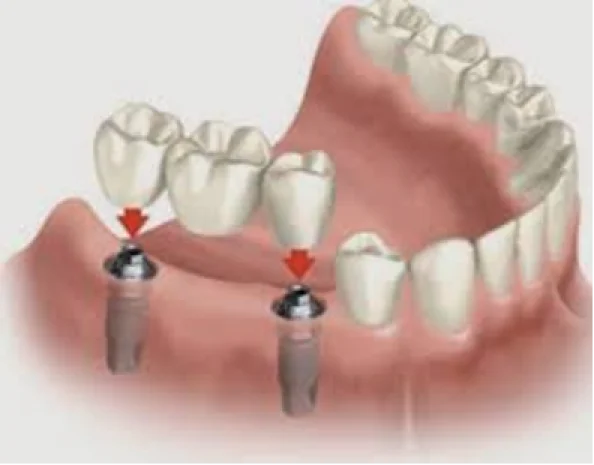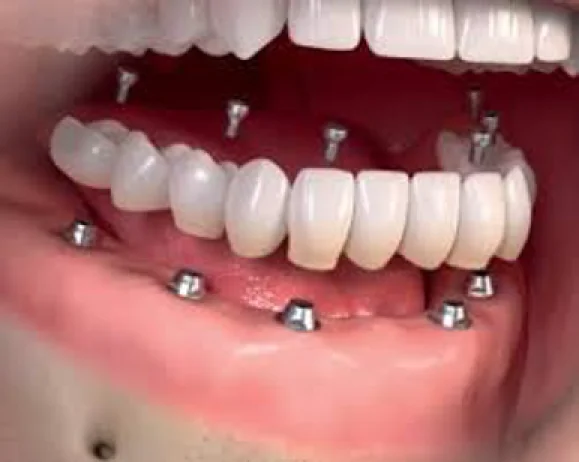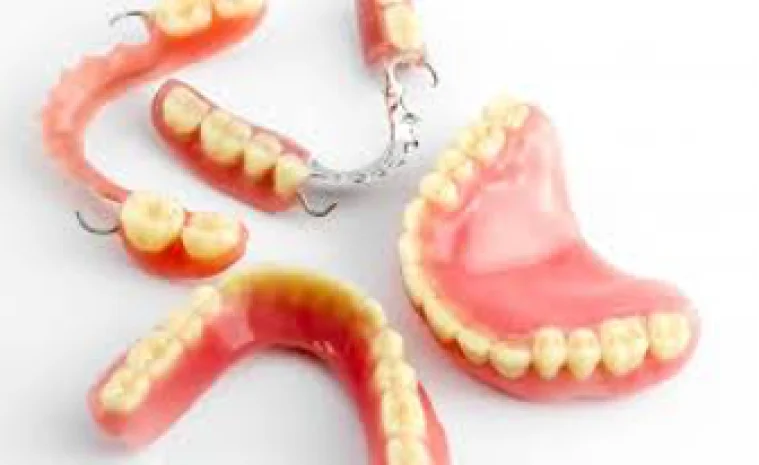 1. Diagnosis and recommendations
2. Placement of the dental implant
3. Healing period - generally 3 months
3. Attachment of the final tooth to the dental implant