We now offer Invisalign Access, which is the express version of the traditional full Invisalign treatment. Invisalign Access is a perfect solution to straighten your teeth in just 6 months!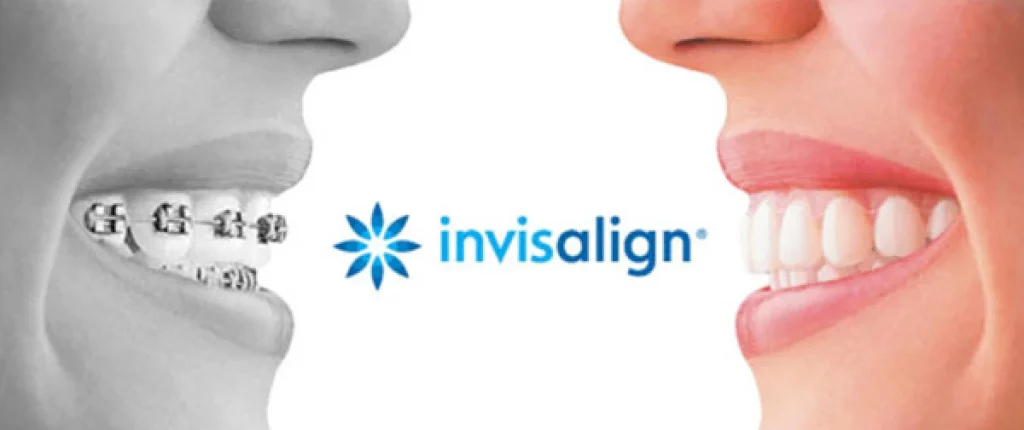 Invisalign Access treatment is designed as a clever, quick and easy solution to correct your aesthetic and orthodontic problems such as mild crooked or crowded teeth.
Invisalign Access is a simple and effective alternative to traditional teeth-straightening systems. Invisalign Access treatment delivers the results without the inconvenience of traditional braces.
The Invisalign Access treatment involves a series of clear, removable aligners custom fitted for your upper and lower bite. The invisible braces are designed for the progressive stages of the straightening process – with each subsequent one gently pushing your teeth closer towards the desired position.
The most important factors behind Invisalign Access are that it relies on exactly the same technology as the original Invisalign system. Our patients experience exactly the same level of consultative support, computer-generated smile design and the same, high quality, custom set of aligners. Of course, that also means that your aligners consist of the same materials – so they are transparent, aesthetically pleasing and removable.
Our Dentist will discuss assess your suitability for this treatment. Depending on the level of correction you require, our specialists can recommend the right corrective treatment for your case. Come have a chat with our dentist to see if Invisalign Access is right for you.